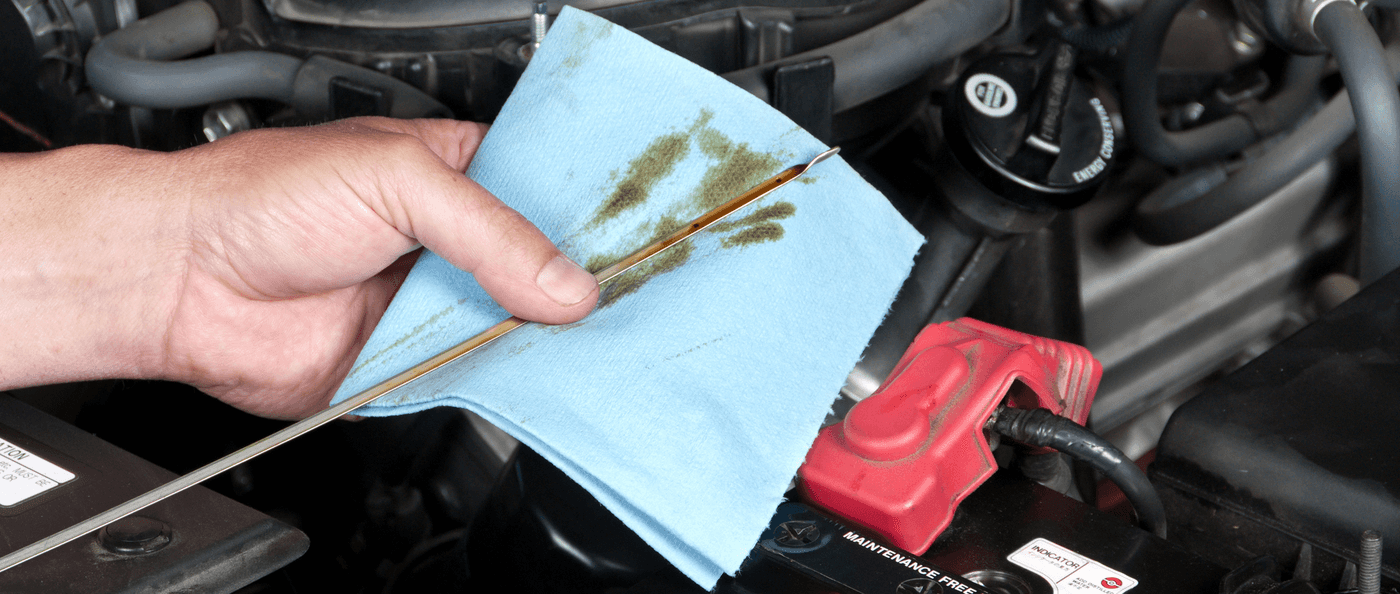 Motor oil is an essential, yet often overlooked, component of your vehicle designed to protect all the engine's internal moving parts. To ensure optimal performance and safety on the San Leandro streets, making sure your vehicle has enough motor oil is a must. Read on to learn more about how to check car oil from the service team at McKevitt Alfa Romeo of Berkeley!
---
Learn How to Check the Oil Level in Your Car
If you drive a newer vehicle, your car could be equipped with an electronic oil monitor. If this is the case, your vehicle will not have a traditional dipstick. If you are unsure about your particular make and model, take a look at your owner's manual. If it is necessary to check the oil manually, follow the guide below:
Make sure the vehicle is parked on level ground. Turn the engine off and allow it to cool down.
Open the hood of the car to locate the dipstick.
Pull the dipstick out of the engine and wipe any oil from the end of it.
Re-insert the dipstick all the way back into its tube, then pull it out and inspect the level on each side.
See how the dipstick indicates the oil level. If the top of your oil streak is between two marks or within a cross-hatched area, then everything is good to go. If the level falls below those markings, additional oil must be added.
If you do need to add oil, don't do so before knowing the grade recommended in the owner's manual. Once you have the right type of oil, remove the oil filler cap and add oil a little at a time until the dipstick indicates you've reached the proper level.
Why Check Your Car's Oil Level?
While oil may not seem like a critical part of your car, truck, or SUV, the right oil level is absolutely essential to your vehicle's performance. An oil change should be performed at least twice a year, but this task may need to be done more often depending on the model you have and how it's driven. It is also a good idea to check your oil on a monthly basis. If you notice any signs of an oil leak, or if the hood of your car is hot to the touch or you notice smoke coming from the hood, be sure to have your vehicle looked at by a professional. It it also a good idea to check transmission fluid monthly as well.
Turn to McKevitt Alfa Romeo of Berkeley for All of Your Automotive Needs
When your vehicle is in need of an oil change, tire rotation, or other routine maintenance, turn to the professionals at McKevitt Alfa Romeo of Berkeley. Contact us today if you have any questions, and peruse our service specials to help you save on your next appointment.