What is Good Mileage for a Used Car?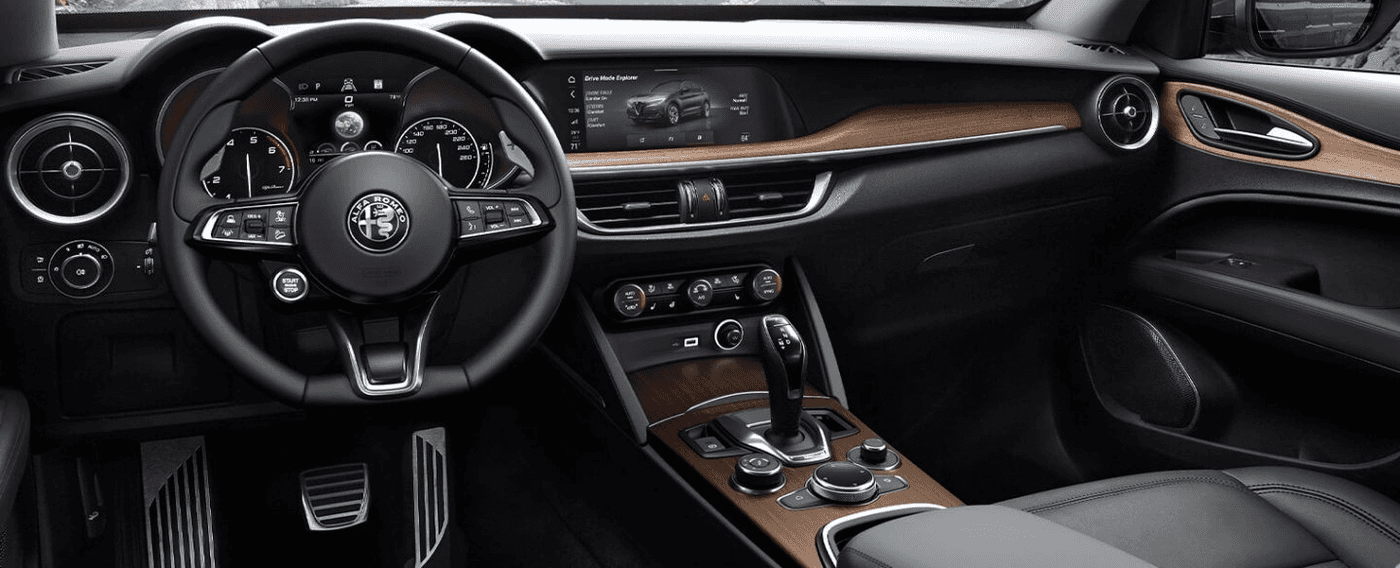 If you are looking for a vehicle that is in good condition but also does not break the bank, you may want to consider a used car. With so many affordable options available, it's easy to find a vehicle that meets your needs and still remains budget-friendly. One of the most common questions we hear from used car shoppers in the San Leandro area is, "What is good mileage for a used car?" While it is important to look at how many miles are on the odometer, there are other factors to consider while shopping for a pre-owned vehicle. Don't hesitate to reach out to us at McKevitt Alfa Romeo of Berkeley if you have any questions!
---
What is Considered High Mileage for a Used Car?
Because vehicles tend to cost more to repair as they get older, many drivers in the Walnut Creek area search for a used car with less than 100,000 miles on the odometer. On average, adriver puts about 10,000-12,000 miles per year on their vehicle. With this in mind, there are a few other things to consider:
How many miles vs. age of the car: A vehicle that is a year old with 40,000 miles on it may be in worse shape than a 5-year-old vehicle with 60,000 miles on it because it has been extensively driven in a shorter span of time.
Year of manufacture: Thanks to advancements in automotive technology, cars built in the last decade are lasting longer than ever. It is not uncommon to see a vehicle run smoothly for well over 100,000 miles, and possibly even past 200,000 miles.
Regularly Scheduled Maintenance: A vehicle with fewer miles on the odometer that has not been well maintained may not be as good as an older car where the owner kept up with routine maintenance. You will want to see any proof of maintenance before you make a purchase.
More Tips for Buying a Used Car
Model Generation: Be sure to take a look at expert reviews from sources like Edmunds.com or Kelley Blue Book. A vehicle that once had a stellar reputation could have had a poor recent redesign. Conversely, a vehicle that was once panned by critics could be in a new generation with significant improvements.
Vehicle History Report: A vehicle history report from the previous owner will show any repair reports, collisions, police records, and DMV records. This can give you a better sense of the wear and tear that the vehicle has undergone before it was yours.
Location: Check the vehicle history report to see where the car has "lived" while in the possession of the previous owner(s). Dryer climates are more gentle on vehicles compared to humid areas or places with harsh winter weather.
Find Quality Used Cars for a Great Price at McKevitt Alfa Romeo of Berkeley
When you are in search of a used car you can depend on for many years to come, you will find it right here at McKevitt Alfa Romeo of Berkeley near Fremont. You can explore our inventory online before stopping by the dealership in person to set up a test drive. Be sure to take a look at our pre-owned vehicle specials to see if you can save even more on a car that checks all of the boxes on your wishlist.