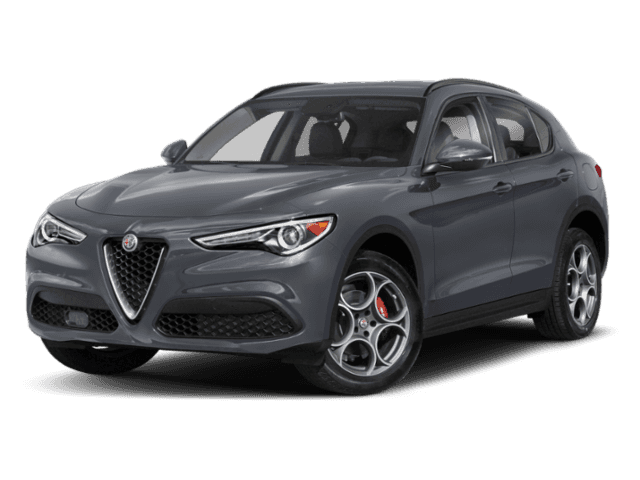 2019 Alfa Romeo Stelvio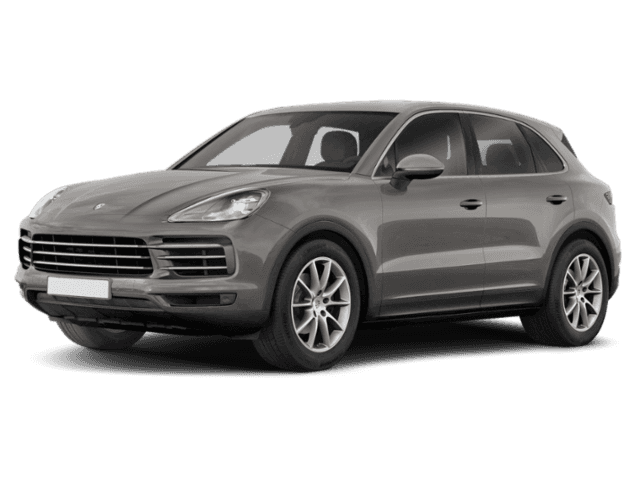 2019 Porsche Cayenne
Alfa Romeo Stelvio vs. Porsche Cayenne
The 2019 Porsche Cayenne is one of the most popular midsize SUVs on the luxury market. However, it's high price tag gives less expensive competitors, such as the 2019 Alfa Romeo Stelvio, an edge. Compare the new Alfa Romeo Stelvio vs. Porsche Cayenne to learn more about what makes the Stelvio a more cost-effective and worthwhile option for San Leandro families!
Cayenne or Stelvio: Price & Warranty
The 2019 Alfa Romeo Stelvio has a starting MSRP of $40,195. Meanwhile, the 2019 Porsche Cayenne starts at $65,700. That's a price difference of over $25,000. Although, as you're about to see, a high price tag doesn't equal greater value. Warranty coverage is similar for both SUVs; the Stelvio and Cayenne offer the following:
48-month/50,000-mile Bumper-to-Bumper
48-month/50,000-mile Powertrain
144-month/unlimited-mile Corrosion
The Stelvio offers 48-month/unlimited-mile Roadside Assistance, while the Cayenne offers coverage for 48 months or 50,000 miles.
Cayenne or Stelvio: Features for the Price
True — as the more expensive vehicle, the Porsche Cayenne offers add-ons like a 10-speaker audio system and navigation. However, despite costing much less, the Alfa Romeo Stelvio is nothing to sneeze at. Unlike the Cayenne, the Stelvio comes standard with the following features:
Leather Upholstery: The Cayenne Base has partial leather seating.
Memory Settings: The Stelvio includes memory settings for the front seats and front side mirrors.
Cayenne Turbo vs. Stelvio Quadrifoglio
The Stelvio Quadrifoglio and Cayenne Turbo represent the full performance potential of either SUV. Which best suits your needs? Find out below:
Price: The Stelvio Quadrifoglio has a starting MSRP of $79,995 and the Porsche Cayenne Turbo starts at $124,600. Again, the Alfa Romeo SUV is more cost-effective.
Horsepower: Under the hood of the Cayenne Turbo, you'll find a 550-hp 4.0L V8 engine. The Stelvio Quadrifoglio gets a 505-hp 2.9L twin-turbo V6.
0-60 MPH Acceleration: The Cayenne Turbo accelerates from 0 to 60 mph in 4.1 seconds, while, according to MotorTrend, the Stelvio Quadrifoglio has a 0-60 time of 3.3 seconds.
Explore the Stelvio SUVs Near Walnut Creek!
When you compare the Alfa Romeo Stelvio vs. Porsche Cayenne, there's some stiff competition. However, the Stelvio differentiates itself with a lower cost, comparable features, and a faster high-performance trim, even against other popular models like the BMW X3 or the 2019 Jaguar F-PACE. Find a new Stelvio AWD or RWD at McKevitt Alfa Romeo of Berkeley near Fremont!